Managing Partner, Senior Advisor
Christian Lemvigh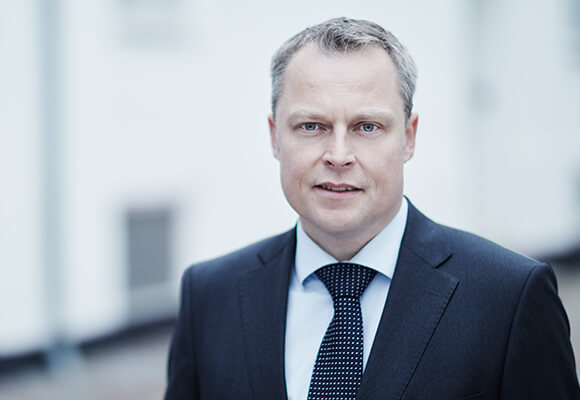 Corporate Matters. What corporations do – really does matter. Corporate affairs play a big role – not only for owners, employees, investors, but also for the economic productivity of a society.
My focus is to ensure that messaging from company management is sharpened and communicated.
Today my customer portfolio consists of large and mid-cap Danish companies, as well as Danish foundations and organizations. I also work for several international clients in the energy, transport and financial sectors and regularly advise both Danish and foreign private equity funds about investments in the Danish and Nordic markets.
I draw on my experience covering politics and business as a journalist and host of TV 2 and TV 2 News (Denmark's national business broadcaster) as well as analytical skills gained as a civil servant to counsel clients on both the media and the political landscape.
Board Member, The Danish Investor Relations Society (DIRF).
Expertise
Financial communication
Public Relations
Public Affairs
Investor Relations
Management Communications
Crisis communication and media training
Handling of the press
In short
Partner, Senior Communications Advisor, Jøp, Ove & Myrthu CPH
External Lecturer, Strategic Communication, DIS – Danish Institute for Study Abroad
News anchor and journalist at Danish national TV-stations TV 2 News & TV 2/Denmark A/S
Civil Servant, Policy Secretariat, Ministry of the Interior & Health and The Ministry of Employment
MSc. Political Science, Aarhus University and studies at the School of Politics, Philosophy and Public Affairs, Washington State University, U.S.A.